"The Study of Reality"

Warning! This Blog Contains Social Commentary, Brilliant Observations, Dry Wit, and Rampant Sarcasm. Use At Your Own Risk.
---
HOPE
Posted American Dream, Economics, Environment, Healthcare, Humanity, Philosophy, Politics, Society on Friday, June 13th, 2008.
Comments(2)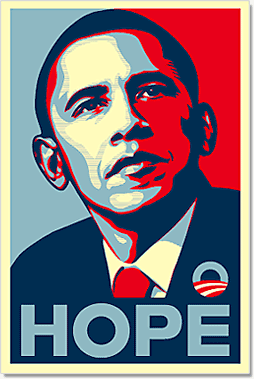 2 Responses to "HOPE"
villenerias.net » ¿Qué nos ponemos mañana?, on February 19th, 2009 at 11:44 am, said:


[…] Por cierto: el original. […]

Skinceuticals, on February 6th, 2014 at 7:27 pm, said:


You're so awesome! I do not think I have read anything
like this before. So nice to find somebody with some unique thoughts on this subject.
Seriously.. thank you for starting this up. This website is one thing that's needed on the web,
someone with some originality!
Comment on this post below
You can leave a response, or